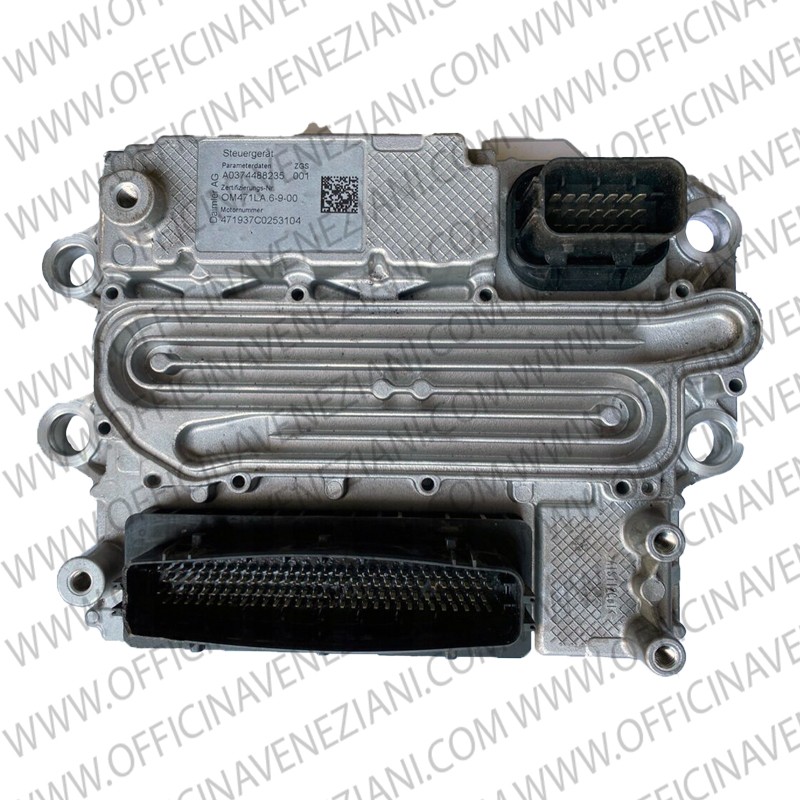  
Mercedes MCM, MCM2, MCM2.1 ECU alignment
Data transfer Mercedes MCM, MCM2, MCM2.1 HW D1, D2, D3, D4, D5
Complete passage of data from the faulty control unit to the new or used control unit supplied by the customer.
With this programming it is sufficient to fix the control unit, connect the combs and turn on.
We also read carbonized control units do not hesitate to send them :-)
No customer reviews for the moment.