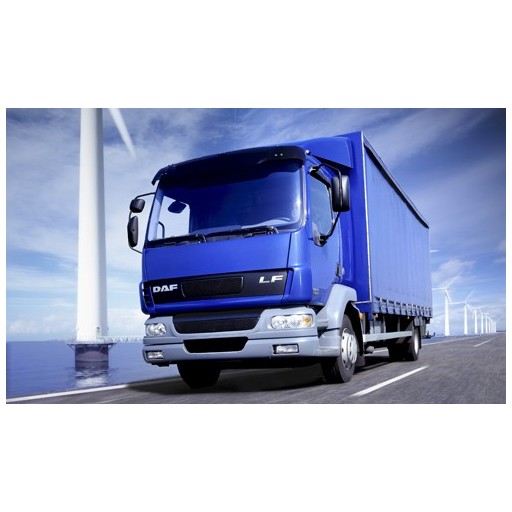  
ECU tuning Daf LF
ECU tuning 
Daf LF (2005)
Engine power: from 180 cv to 290 cv
ECU Bosch M7 - MS5 - MS6 until Euro 3 
By reprogramming the engine control unit, you get lower fuel consumption and better performance of the vehicle.
Our mapping, tested on power test bench, reduce operating costs without compromising the efficiency and the natural life of the engine, exhaust and transmission.

Time used for the mapping operations: 4 hours (bench).
Purchasing the service of reprogramming for that vehicle, you will be contacted by telephone to schedule an appointment at our office (or to send the unit to be reprogrammed).
No customer reviews for the moment.